McKenna Salisbury, Emma Jump, Emily Schuler, Arianna Russman and Rachel Rorick. Congratulations to all!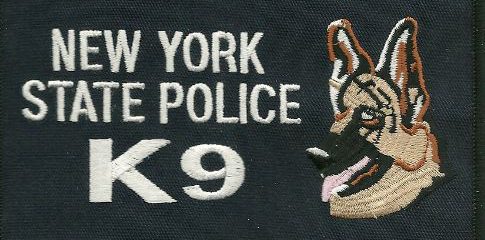 Today we hosted a training exercise with the NYS Police Canine Unit. During this process, we held a "Lockdown" exercise and then transitioned to a "Hold in Place." During this time, faculty and staff were instructed to follow the instructions on the Emergency Response Card.  No students were permitted in the hallways until word was […]

On March 23rd, Wendy Fical, the Program Director for the Utica, NY Office for the National Center for Missing and Exploited Children, gave presentations to all of our students in grades K-12 about social media safety and how predators use social media to manipulate and hurt our children. Students were given information and techniques to […]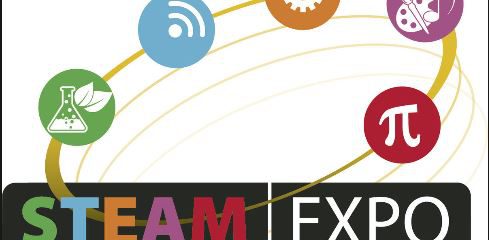 On Thursday, March 22nd,  SSCS hosted its third annual STEAM Expo. More than 150  enthusiastic students presented their learning; students shared their passions for science, technology, engineering, arts, and mathematics (STEAM) with the larger SSCS community.  Encouraged and supported by SCSSs teachers and support staff, parents, Board of Education members, and the administration, students shared […]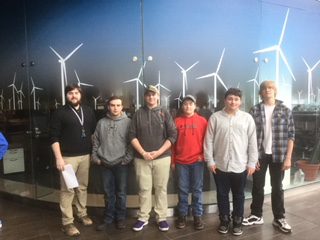 The KidWind Challenge is the ultimate wind energy learning experience for students. KidWind Competition is designed for Middle School and High School students from around the country and encourages them to explore wind energy through the hands-on, investigative approach.  Students discover the promise and limitations of wind energy technology, design, build, and test a functional creative wind […]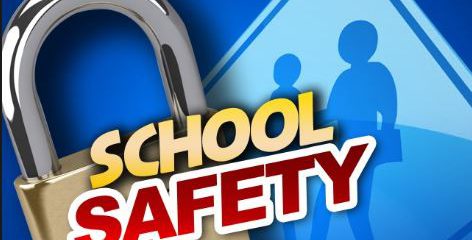 Today at approximately 8:55 a.m. the school held a "Lockdown" safety exercise.  In addition, a fire alarm was sounded during the drill.  Faculty and staff were instructed to follow the instructions on the Emergency Response Card.  During this time, students, faculty and staff followed our safety procedures which included disregarding fire alarms.  There is also […]

SSCS Student Council Members spread Valentine's Cheer at Marchand Manor The visit included a few musical selections performed by Bella Schuler, Rachel Roric and Miranda Maybie.  Other Student Council Members on the visit  included Alicia and Rachel Burke, Ally Parsons,  Brady Law, Andy Crewell, Emily Schuler, Justin Gribbin, and Abby VanBuren.