As is with the tradition the day before Thanksgiving break, a senior student picks a teacher that has had an influence on them and shadows them for the day.

Sharon Springs Central School is in the running to win 250,000 and/or 1 MILLION Price Chopper Tools for School Points!! BUT WE NEED EVERYONES' VOTE!!   Starting today November 7th at 9:00am and ending  at 5:00pm on November 17th– Visit the Price Chopper Voting site HERE: http://www.shoppercredit.com/pricechoppermpc  and vote for "Cheesy Tortilla Skillet Melt". (You […]
Students in the After  School Enrichment program studied the Goldenrod Gall Fly Life Cycle and the parasites and predators that feed on the Goldenrod Gall Larva.  Students were excited to go on a treasure hunt  in search of Goldenrod Galls going outside and locating over 100 Galls.  During the next session students opened the Galls […]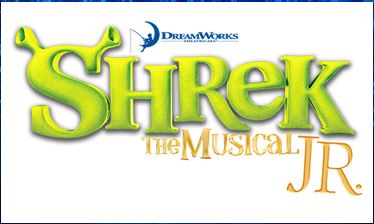 THE SHARON SPRINGS CENTRAL SCHOOL MUSIC DEPARTMENT PRESENTS: Shrek The Musical. THURSDAY, NOVEMBER 2nd , 2017 and FRIDAY, NOVEMBER 3rd , 2017
7th grade girls attended Girls Day Out at SUNY Cobleskill on 10/10/17. They participated in various workshops,including African Drumming, which is shown in the picture.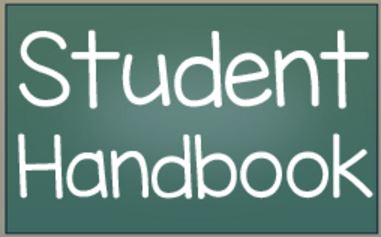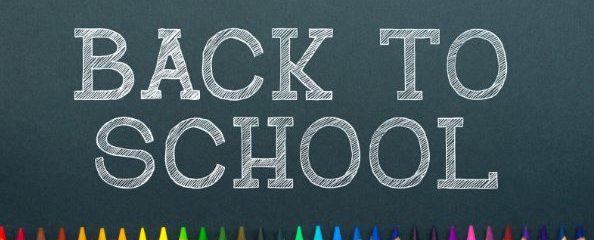 SSCS will be open and ready for students to return on Wednesday, September 6th.  This summer, we have been busy preparing for opening day and we are pleased to provide you with this "Back to School" edition of our newsletter to make sure that you have all the information you will need for a smooth […]